Wrestling Classes Tigard: Get Coaching and Training
Are you looking wrestling class in Tigard.We offer the best wrestling classes in Tigard. Our experienced and dedicated instructors will teach you the basics of wrestling. You will also learn how to improve your strength, conditioning, and agility.
Wrestling existed for fifteen thousand years. Come learn this wrestling art style with us, and discover your inner strength along the way. We offer top wrestling instruction in Tigard. Contact us for more details.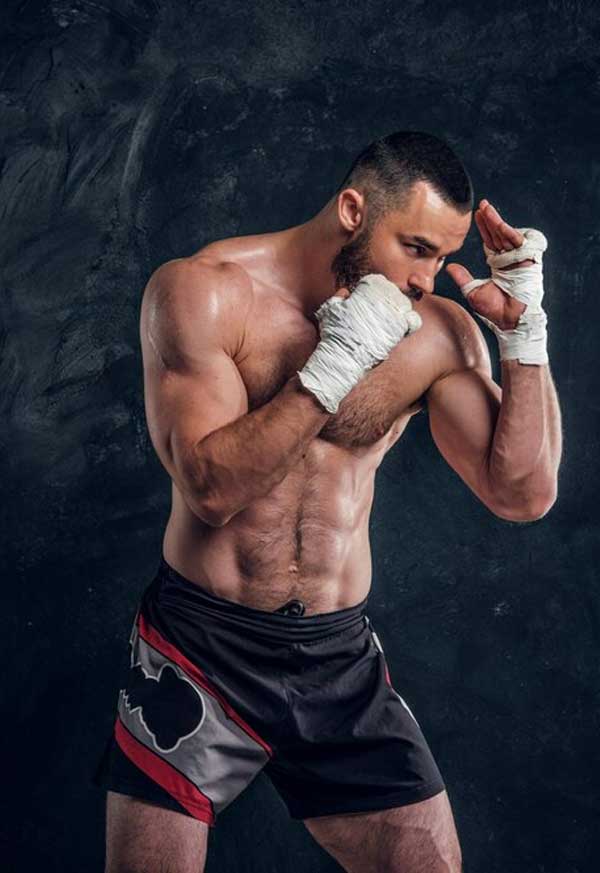 Best Wrestling Classes in Tigard
Wrestling is a good idea to get strengthens your body and mind. We don't need to be as good as an Olympic-level athlete to enjoy the benefits of wrestling. Here are a few benefits of wrestling classes in Hillsboro:
Workout for the Whole Body: Wrestling works the entire body. When you work out, you use your entire body—not just specific muscles as you would in a gym. It aids in weight loss in an engaging and enjoyable approach.
Why choose us?
Experienced and dedicated instructors
Modern facilities
Supportive community
Convenient location