TEEN HAPKIDO CLASS AGES 13 TO 16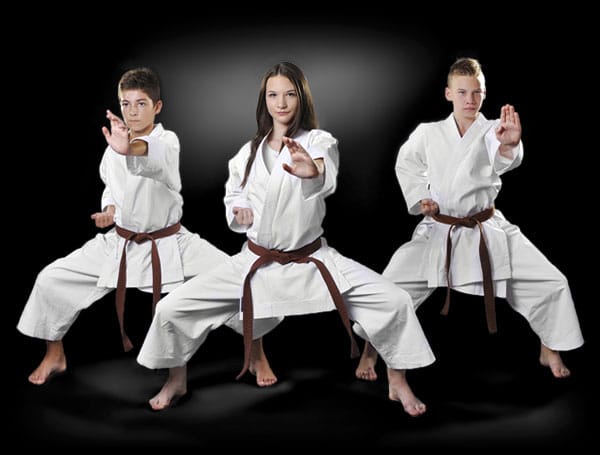 LEADERSHIP • SELF-DEFENSE FITNESS • CHARACTER EDUCATION • FUN

During your teen's journey into adulthood, these components combined will promote a synergy to help build a strong foundation for success.
Leadership roles within our classes, along with the extraordinary fitness that comes from the consistent practice of self-defense leads to an improved sense of self-esteem, which in turn improves the student's confidence.
Together, they create the solid character traits and responsibility that will prepare your teen for the challenges they will face as they mature into young adults. They'll learn to make the right decisions, acquire the discipline to do well in school, and any endeavor they choose to take on. Most importantly, they will have fun the entire time!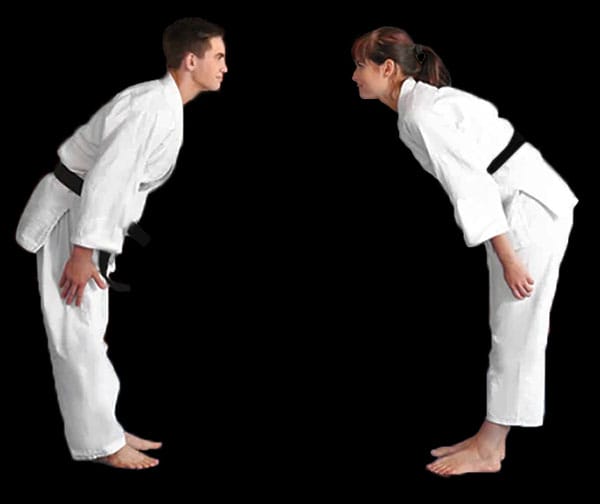 HABITS WE TRAIN ARE HABITS WE GAIN!

Portland Academy of Self Defense Instructors take their job as teachers and mentors very seriously. They know that setting a positive example can make a huge difference in your teen's life. We have spent years developing innovative ways of teaching and mentoring to help teens.
All of our classes are taught in a safe, fun, upbeat and energizing environment. Your teenager will develop every day good habits. Anything they do over and over, whether good or bad, becomes a habit. Good habits are easy to live with; however, they can be tough for teens to develop on their own.
Our teaching style is based on positive coaching, goal setting and lots of encouragement. We will never give up on your teenager. We always team up with them and their parents to find solutions to the challenges they face. Again and again, we have seen the results of this commitment to instilling habits of excellence in our teen student's lives. As a result, our teenage students are consistently good individuals with a positive outlook.