Boxing in Tigard: A Fun Self-Defense and Fitness Solution
Do Want exercise to be fun and intriguing? Boxing as an exercise can be an interesting and fun way to do your daily workout. At Portland Academy of Self-Defense, we are here to teach you boxing in Tigard. You might be looking for a fun way to get fit or you want to learn some new techniques for self-defense, Boxing might just be the thing.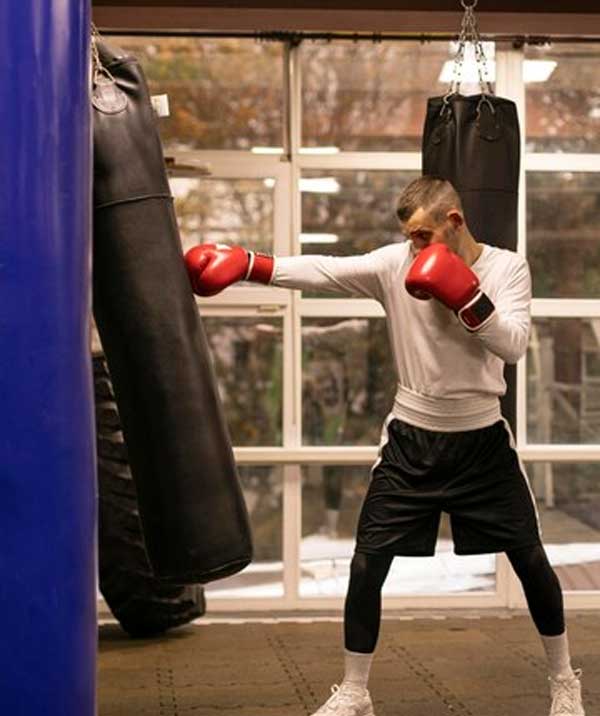 The Rise of Boxing Trend
Boxing is becoming a new trend these days. Here is why taking boxing classes in Tigard from us is becoming the new trend.
Discover your inner strength
You discover your inner strength when you join our boxing classes. It's not just about learning to throw punches but it's also about pushing and testing your limits. You can discover yourself during these lessons.
Full Body Workout
Boxing is a full-body workout. When you learn to punch, dodge, and do other drills which engages your core and strengthens your arms and legs.