Hapkido Classes For KidS, Teens & Adults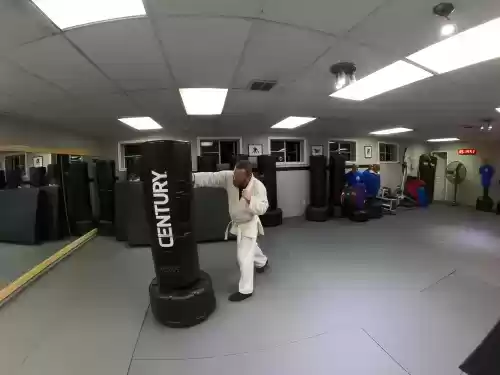 KIds Hapkido Class
Our kids Hapkido Martial Arts classes for older children are comprised of age‑appropriate self-defense techniques & drills which develop skills and qualities crucial for school‑age children to succeed, including self‑discipline, focus, respect, patience, confidence, and self‑esteem. They'll establish good fitness habits and make new friends, all while learning to defend themselves! Stranger danger and bully‑proofing are also part of this one‑of‑a‑kind program!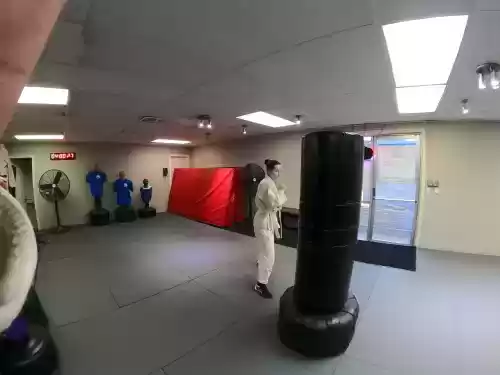 Teen Hapkido Class
Together, they create the solid character traits and responsibility that will prepare your teen for the challenges they will face as they mature into young adults. They will learn to make the right decisions, acquire the discipline to do well in school, and any endeavor they choose to take on. Most importantly, they will have fun the entire time!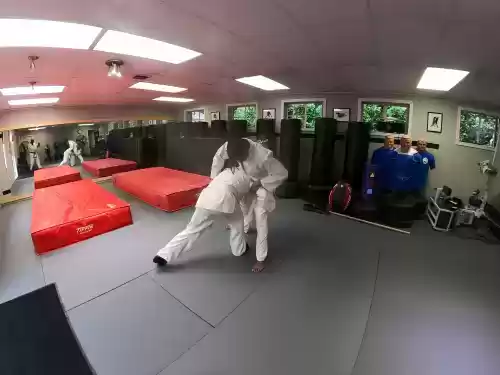 Adult Hapkido Class
If you are truly interested in getting in shape and learning self‑defense you've found the right place. There are many benefits to training at Portland Academy of Self Defense. Peak physical fitness is one of the main ones. Trust us, this is nothing like "working out" at a gym. You will feel the difference almost immediately.