Karate Classes: Join Kids Karate in Tigard
Want to build your self-confidence, discipline, and strength? Discover the power of karate. Come to Portland Academy of Self-defense to learn karate in Tigard. Karate is not just a fighting style it is a lifestyle. Karate can transform your life.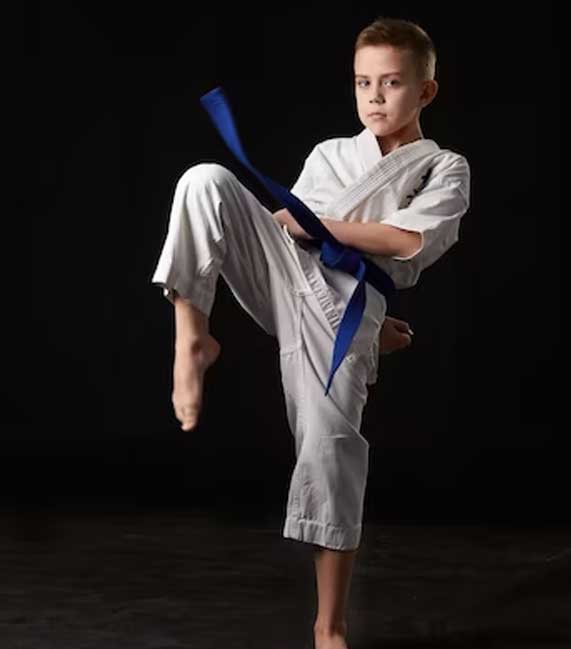 The Benefits of Karate in Tigard
Self-Defense: Karate teaches you how to self-defend. It builds reflexes and teaches you how to be calm when there is a threat. Especially nowadays, learning self-defense has become crucial for everybody. When you know how to defend yourself you feel confident and strong. Full-Body Workout: Whether you are looking to maintain your fitness or lose some pounds, karate can help you immensely. It is a full-body workout. Karate uses fast movements which can help to burn out those extra calories. Mental Strength: When you practice karate every day, it requires you to focus and concentrate. This helps to enhance your mental strength. It makes you calm in stressful situations. Not to forget when you kick and punch it takes away your stress of the day.